Buy #AvsFam gear
Awesome hockey shirts, for awesome hockey people!
Straight Outta Compher - Classic T-Shirt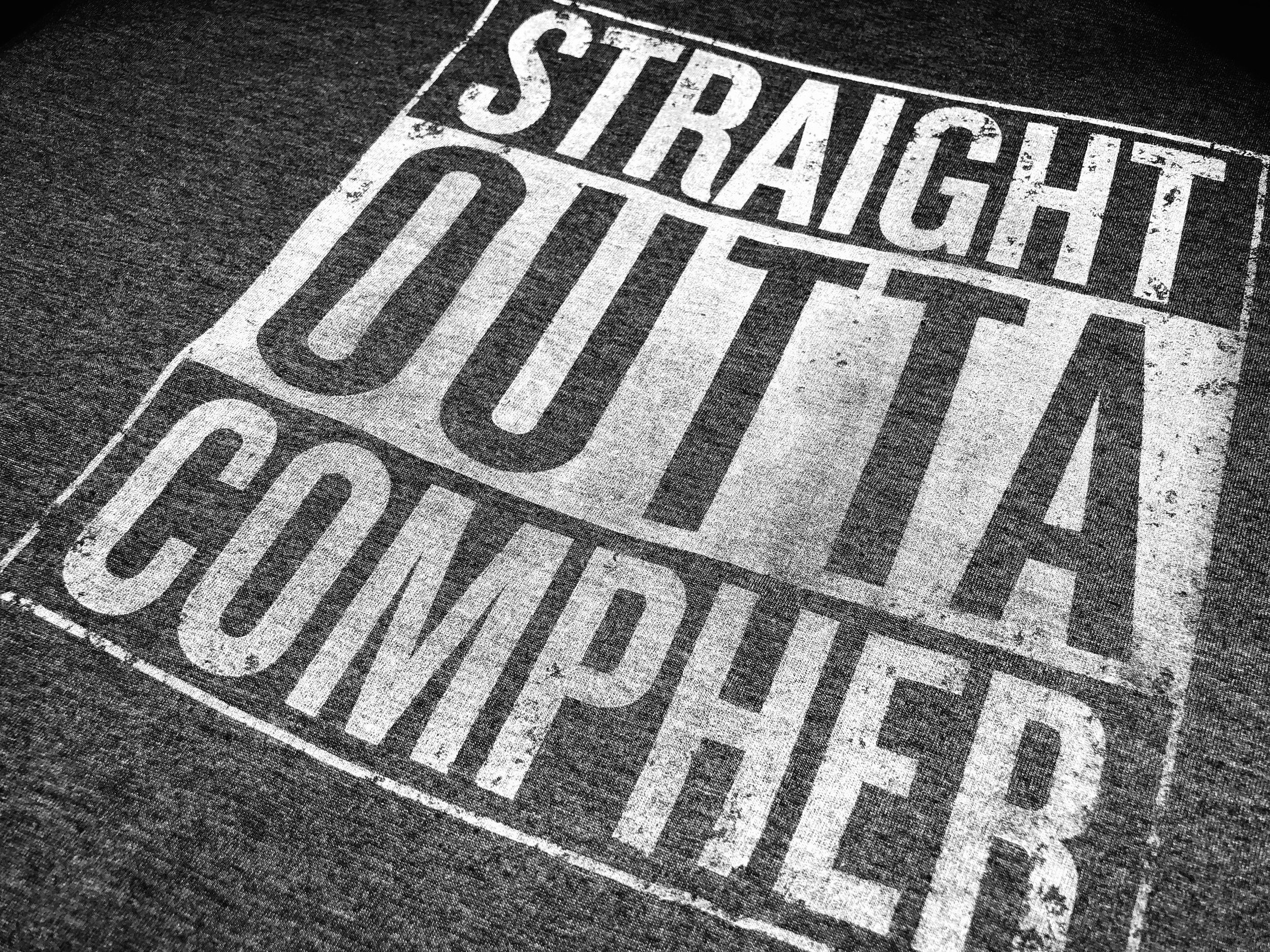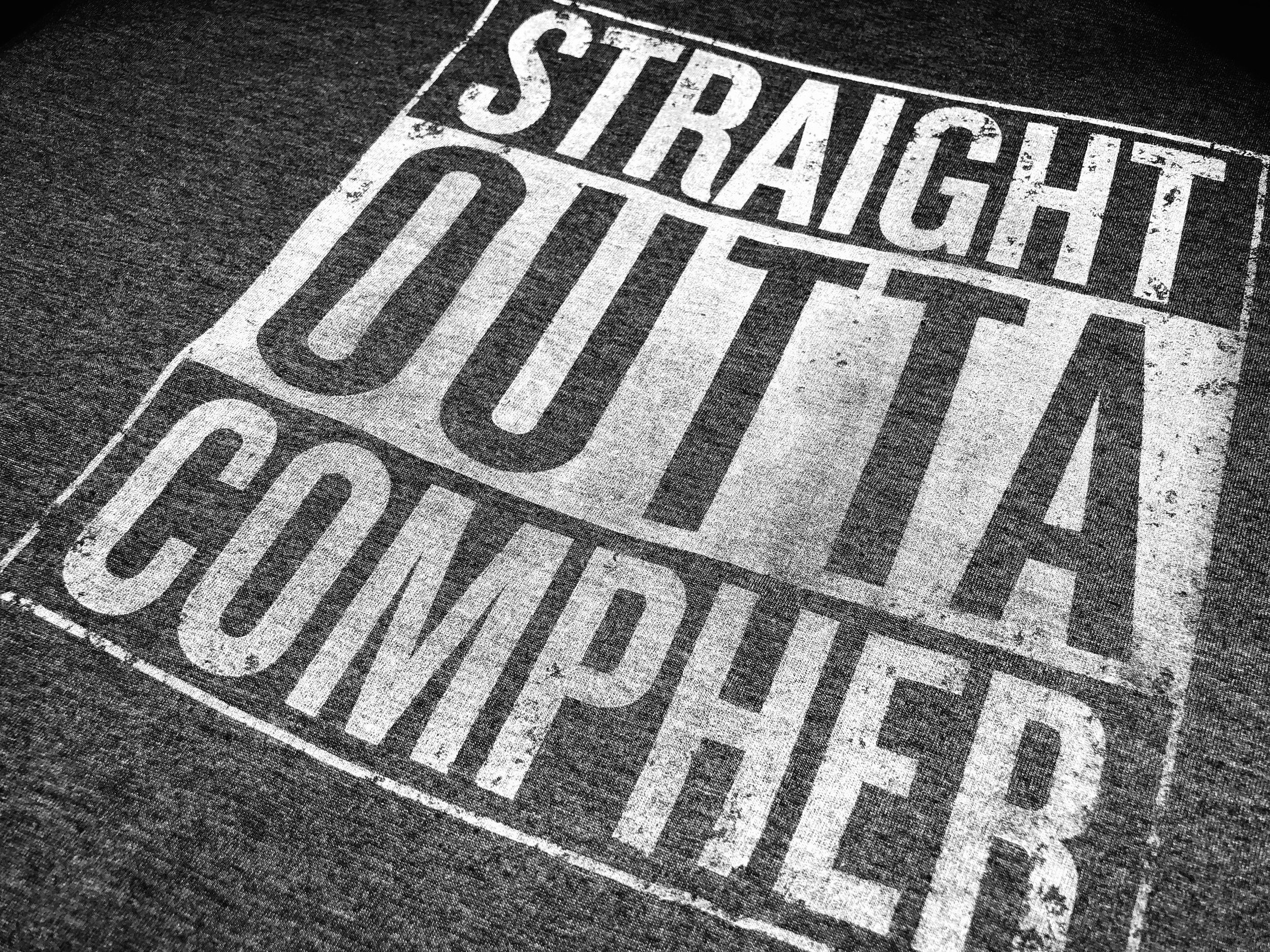 Straight Outta Compher - Classic T-Shirt
Only 2 available
Only 1 available
Equal parts smooth whiskey and hard-earned street cred, we honor the dichotomy that is JT Compher with the Straight Outta Compher shirt. This is a heavily faded shirt with a good bit of distress added to remove the "chest plate" feeling of such a large print on a soft shirt. If you know #AVSFAM shirts, you know what we're talking about here.
*Note the larger the shirt the heavier the fade, to keep it from dropping the shirt. Be sure to check the pictures to get a feel for the effect.
A 50% faded white ink print with much distress

Soft Ringspun cotton, minimal shrinkage
About the fit: The Straight Outta Compher shirts are printed on Gildan, Softstyle™ ringspun garments specifically chosen for this design. They are a "true fit" according to current customer feedback. These shirts are pre-washed garments that shouldn't shrink much in the laundry. Because shrinkage sucks.
Fabric:
35% combed ringspun cotton/65% polyester jersey

4.8 oz.

32 singles

slightly heathered